Put Your Name On A Signature Home
At Signature Homes we are a respected home builder in Southern Oregon with over a decade of experience, having built custom homes across the Rogue Valley.
Our customers love their Signature Homes because of the quality and care that goes into each and every build. We are always working towards the future to lead the Southern Oregon housing market. We pride ourselves with including added custom elements and functional layouts to maximize the usefulness of your home including Energy Performance Score and Earth Advantage Platinum Level Home Certifications. Let us navigate your build together, we will walk you through step by step by listening to your needs and understanding your budget. We use our experience and resources to get the job done, done right and on time!
Contact us today!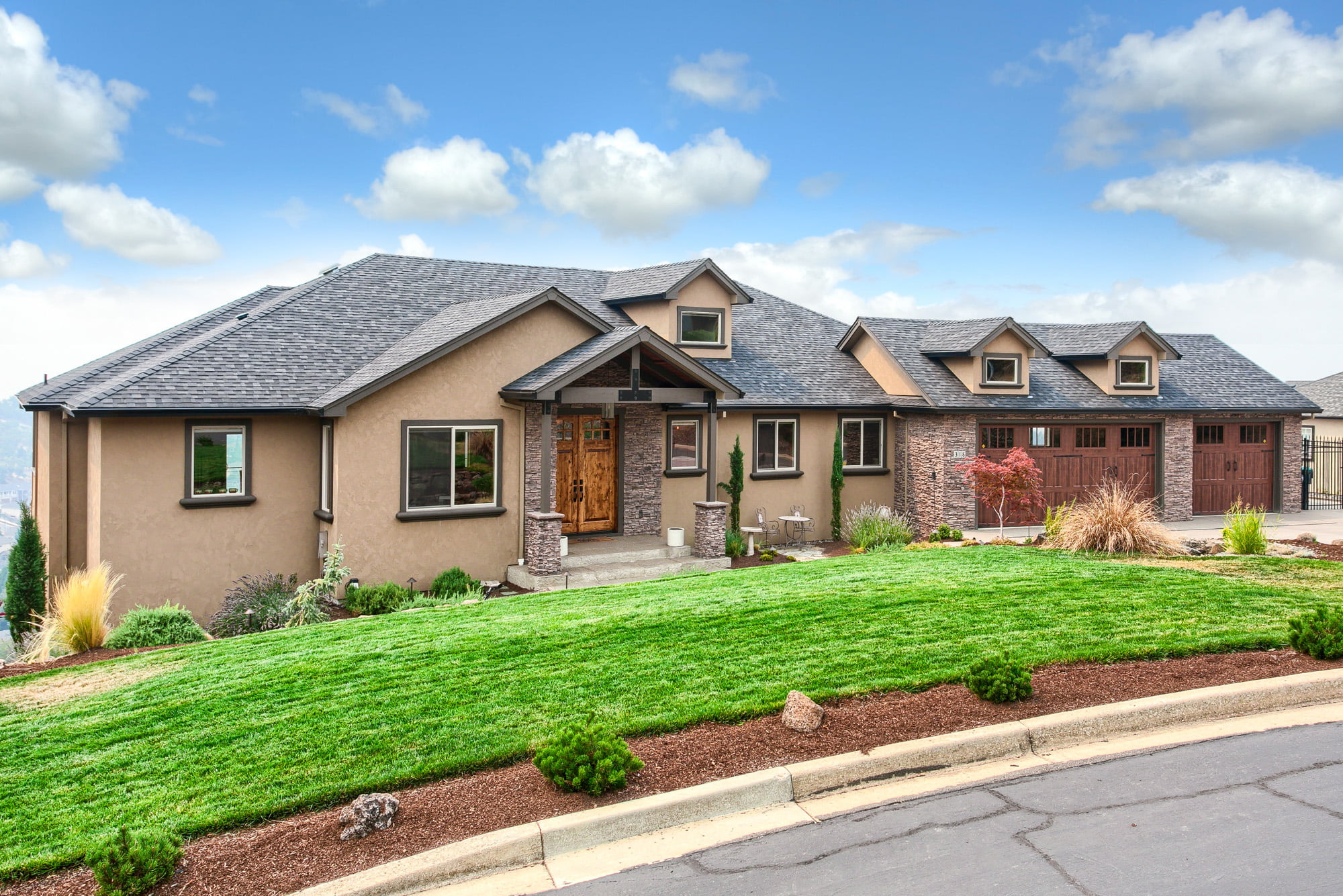 Change Orders
Signature Homes do not charge a fee for change orders. Changing your mind is part of any healthy construction project, and I believe we should have fun with it. I only charge the actual cost or savings of the change.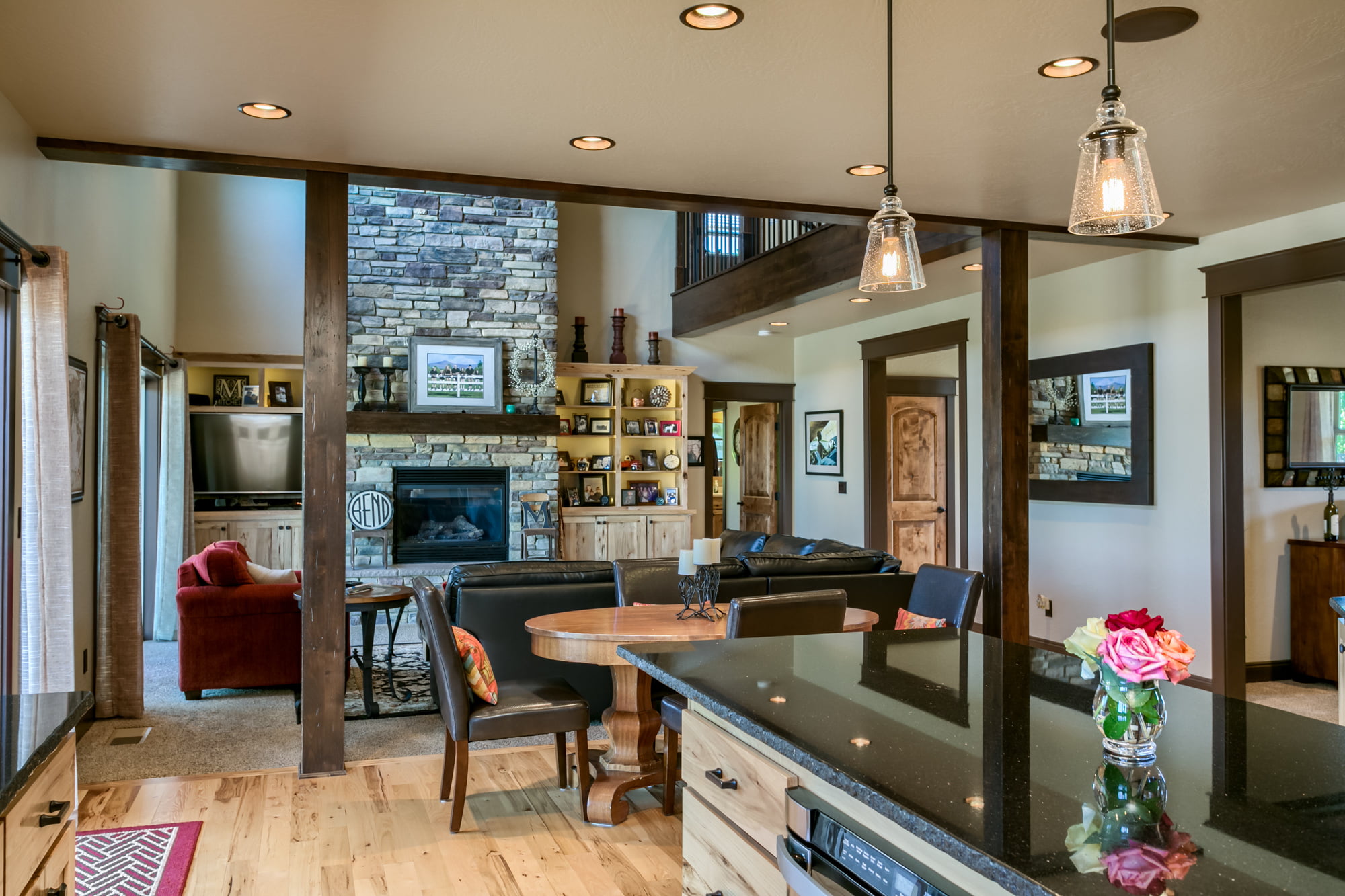 Money Towards Your Home Not Builder's Overhead
Signature Homes is a low-overhead organization. I don't maintain an expensive office and I don't have high overhead staff. I only build and manage what I can handle myself. This allows me to build your home as inexpensively as possible, without sacrificing quality.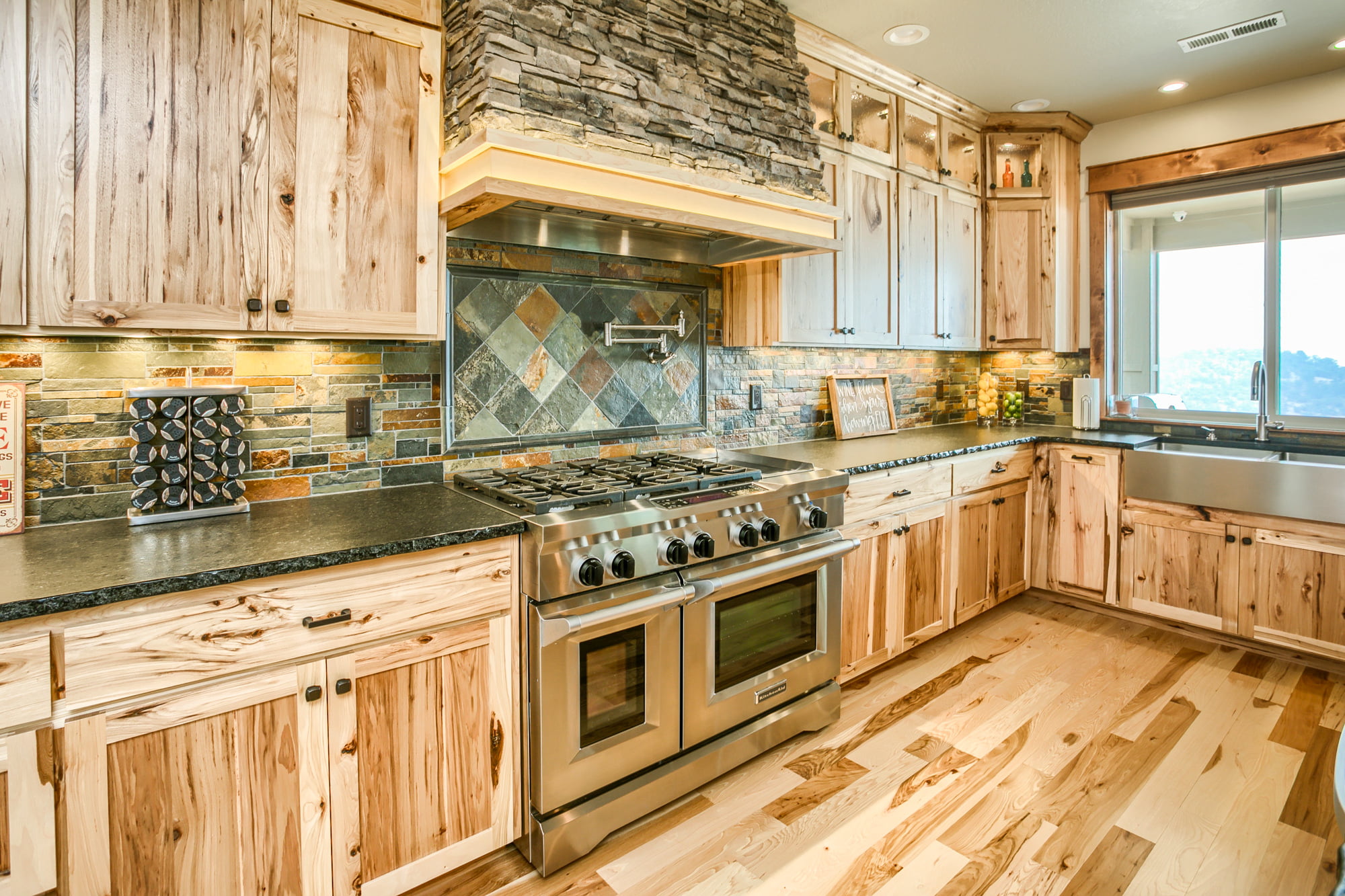 Owner- Managed
You work directly with me "the owner" through all phases of your project, not a staff superintendent. I only take on as many home builds as I am able to comfortably manage on my own. You have the same person managing the project that prepared the budget and pays the subcontractors.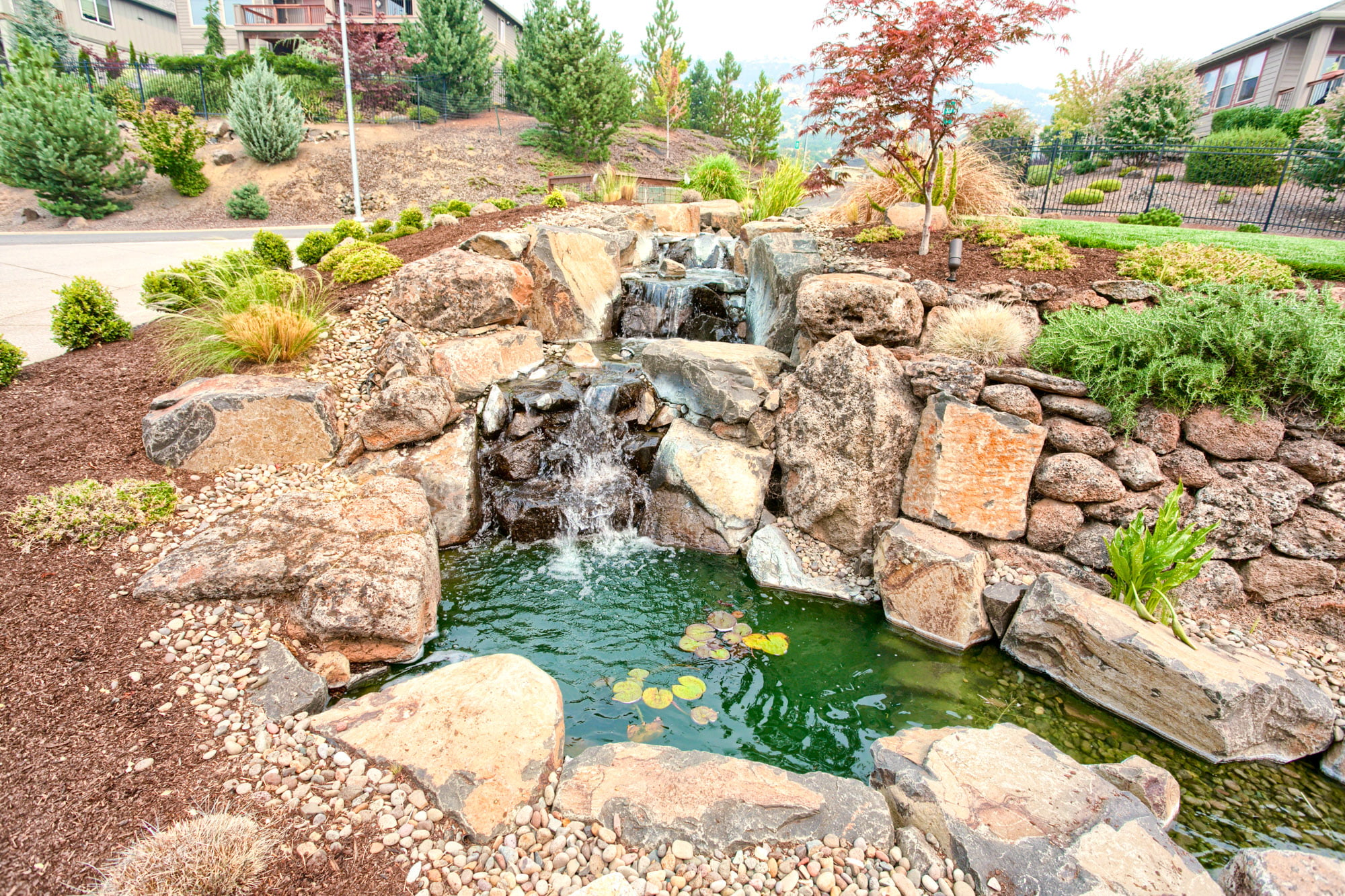 Fixed Fee
Once we agree upon a working budget, I cap my fee to build you home. I believe the typical "cost plus X%" builder model only gives the builder incentive to go over budget.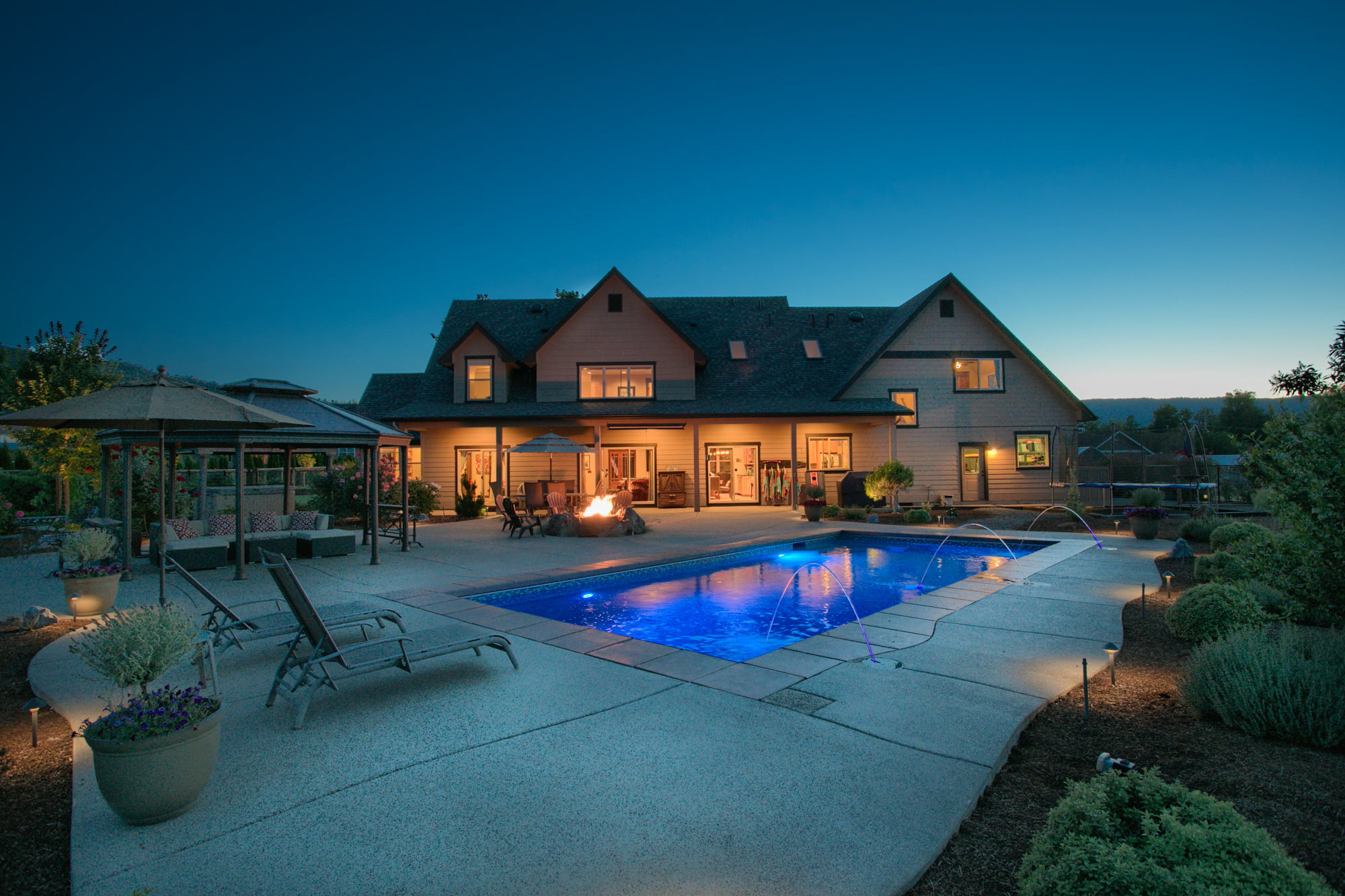 Fine Craftsmanship
I work with exceptional carpenters, masons, tile installers, plumbers, electricians, and painters. I prefer to work with smaller, low overhead subcontractors so that your home gets the attention it deserves, without incurring the additional costs of a lager, high-overhead organization.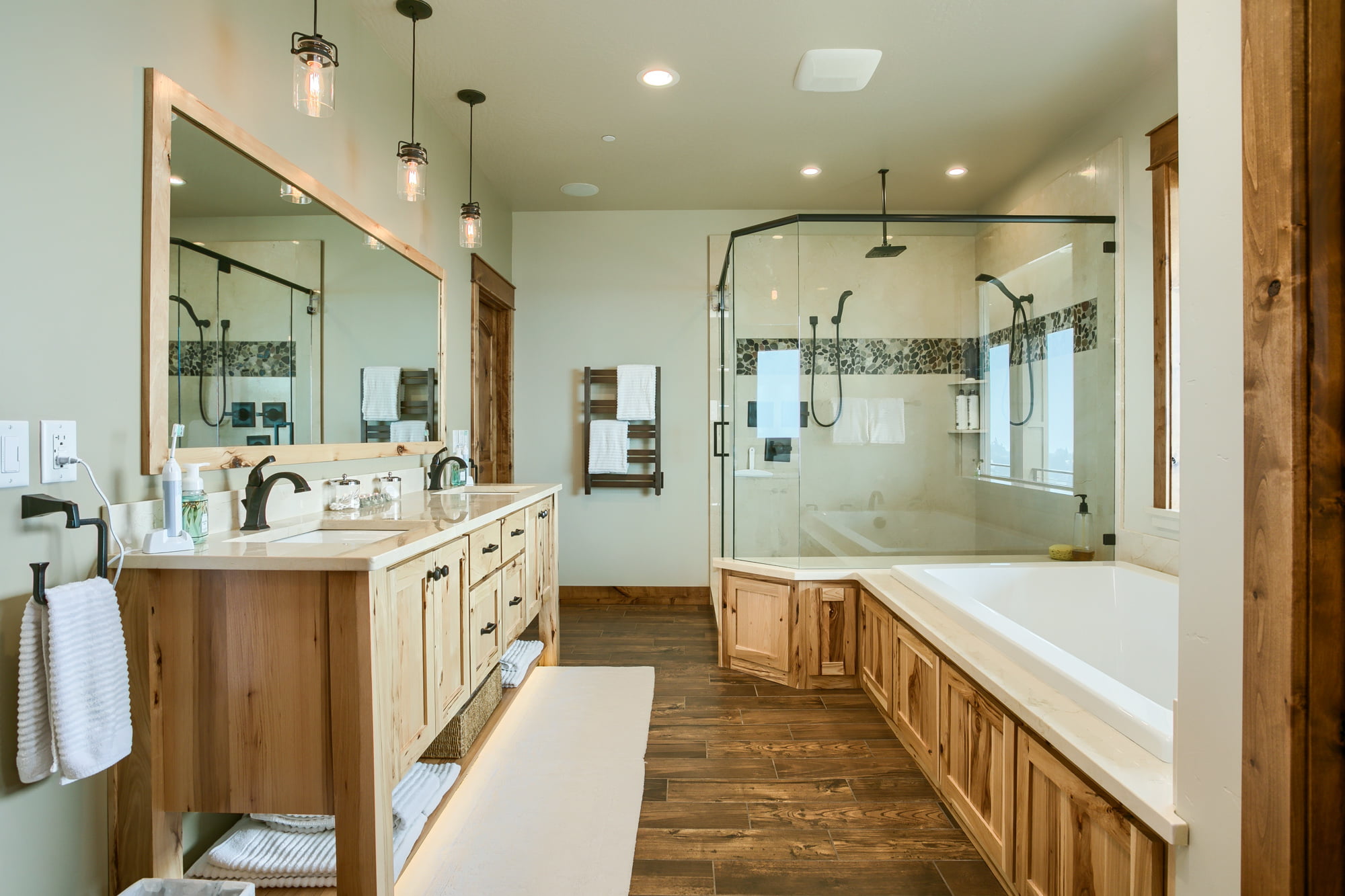 Open-Book, Detailed Budgeting
Your pre-construction budget looks like this. Before we start, you will receive an Excel based budget that is fully detailed, cost code by cost code. You will see which suppliers and subcontractors will be performing which scope of work, what they will charge, and my fee.
Certified by these Energy Efficient Companies